This week begins with the Sun in Aquarius conjunct Mercury retrograde turning our focus onto communication and relationships with people from our immediate environment. During this time, our curiosity and mental activity are likely to be more active than usual, making this a good time for dealing with a variety of mentally stimulating activities, such as reading, or writing.
On Wednesday 10th, Mercury square Mars transit increases the possibility for short-tempered and impulsive behaviour leading to possible disagreements and misunderstandings, especially under the influence of Mercury retrograde. For that reason, it is essential to listen carefully and attentively during social interactions, without jumping too quickly into conclusions. This is also not the best time for making any significant decisions or getting into any agreements. If you have to sign any important documents or deals, ensure that you thoroughly check all the information before signing anything.
The New Moon in Aquarius on February 11th begins a new 28 days cycle. The effects of this new moon will last until the New Moon in Pisces on March 13th. This new moon is a good time for making personal improvements, but since the Moon is void of course and Mercury is still in the retrograde, this is not a good time to make any drastic changes in our lives. We could also begin to feel the energies coming from the approaching Saturn square Uranus on 17th, the first of the three squares that will occur in 2021. Is there any area in your life that outlived its purpose and you feel like you can't cope with it anymore and something needs to change? Or perhaps this could be a relationship or a habit that has been holding you back and not letting you move forward in your life. The Saturn square Uranus transit will certainly stimulate you to do something about this. This is the clash between the old and the new, but more about this transit in the next week's newsletter.
Moving on … also on the day of this new moon there is a beautiful planetary alignment – Venus and Jupiter conjunction bringing love and harmony into the lime light, making this a wonderful time to enjoy your relationships both personal and intimate, but also social interactions. Since Venus is also a planet that rules finances, there could be some new financial opportunities and a possible increase in wealth.
On Saturday 13th, Mercury conjunct Venus, helps us be more in touch with our feelings and express our emotions towards another person with greater ease and comfort. Also on the same day, Mars sextile Neptune increases our physical desires, making this an excellent time for romance.
The week concludes with Mercury retrograde in Aquarius conjunct Jupiter bringing optimism and happy moments. This is a good time for brainstorming and studying as thanks to these energies, almost anything you put into your mind is likely to bring fruitful results, however, don't forget to have some fun too!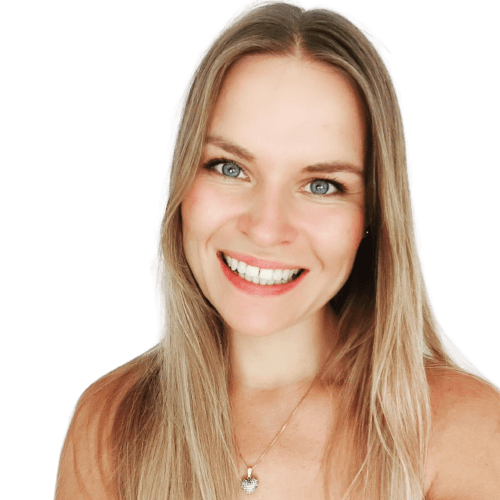 Justyna is an intuitive astrologer that specialises in Western Astrology. She uses astrology as a tool to help others heal from past traumas and discover their natural talents and assist how they can utilise them to their fullest potential.