Gemini January 2022 Monthly Astrology Forecast
This month, your desire to expand your wisdom, knowledge, and horizons is especially emphasized. It is an ideal time for creating a life vision. During this period, you also seek deep and more meaningful connections with others. 
The New Moon on January 2nd falls at 12 degrees of earth sign Capricorn turning your attention onto the deeper aspects of your life. Transformation, intimate life, joint and shared resources are some of the important topics that might be a theme of this cardinal lunar phase. Whatever the scenario, this is a good time for facing your fears and phobias and defining what or who stops you from becoming more confident and self-empowered. Remember to stay focused and disciplined, as this way you will acquire the best outcomes. 
Mercury retrograde in Aquarius begins on January 14th. This retrograde may prompt you to re-examine your belief system and life philosophy. You may realise that you are not living your life according to your life principles, and by the time this retrograde is over, you may change your perspective or outlook on life.
The Full Moon in Cancer (27 degrees) on January 17th opposes the Sun-Pluto conjunction in the authoritarian sign Capricorn. The Sun and Pluto conjunction focuses on your inner ambitions that are likely to intensify. The Moon, on the other hand, in opposition to Pluto in Capricorn, may prompt you to deal with profound and complex issues and possibly encourage you to let go of situations or relationships that no longer belong in your life. In addition, the Moon is void of course, meaning that patience could be the best way forward in order to get the best results instead of rushing for things to happen.
Mercury retrogrades into Capricorn on January 25th, and on January 28th, it will be conjunct with transformational Pluto. This retrograde acts as an excellent opportunity for paying off any debts, loans or taxes you may have. However, it is not the best time to take out a mortgage or a loan or invest in a brand new business. You may need to discuss sexual issues with your partner to understand your preferences and needs better.
Read Your Annual Horoscope for 2022.
You May Also Like: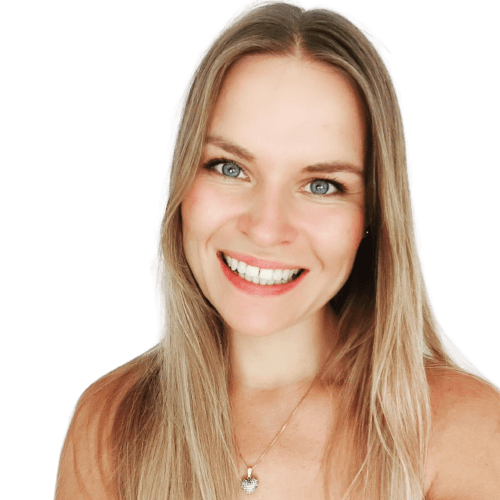 Justyna Rossy, based in the UK is an astrological consultant and a writer specializing in natal, vocational and predictive astrology. Justyna was certified with merit from the Mayo School of Astrology in London, and has high knowledge of both modern and classical implications of a chart interpretation. Justyna's passion is exploring the mysteries of life using the ancient symbolic wisdom behind the time, date and place of birth in order to help others achieve their most magnificent and greatest potential.