Pisces January 2022 Monthly Astrology Forecast
This month there is a strong focus on your friendships, group activities, you long-term plans and goals. There might be days when you feel like withdrawing from the outer world and spend hours contemplating about your life achievements. You may also find it beneficial to spend time in nature, recharging your energies for the new year.
The New Moon on January 2nd falls at 12 degrees of earth sign Capricorn.  This lunar phase brings new beginnings connected to group activities. Your friendships are especially emphasized now, but also some of your greatest desires and hopes may come into fruition around this time. Whatever the scenario, this new moon creates a harmonious exchange of energies, recognition and new friends.
Mercury retrograde in Aquarius begins on January 14th. This retrograde may stimulate you to retreat and withdraw from the outside world, as this is when your spiritual life is mainly emphasized. The need to reassess your life achievements and recharge your batteries is now stronger than usual. You may also feel like you can't rely on anyone with specific issues in your present life situation. It could perhaps be because it is up to you to decide what decision to make next. 
The Full Moon in emotional water sign Cancer (27 degrees) on January 17th opposes the Sun-Pluto conjunction in the authoritarian sign Capricorn. The Sun and Pluto conjunction focuses on personal ambitions that are likely to be intensified at this time. The Moon on the other hand, in opposition to Pluto in Capricorn, may prompt you to deal with profound and complex issues and possibly let go of situations or relationships that no longer belong in your life. Furthermore, the Moon is void of course, meaning that patience could be the best way forward in order to get the most satisfactory results instead of rushing for things to happen.
Mercury retrogrades back into Capricorn on January 25th, and with transformational Pluto. This retrograde can help you to discover who your genuine friends are and why you move in the circles you do. It is also a good time for catching up with old friends. You may bump into each other unexpectedly.
Read Your Annual Horoscope for 2022.
You May Also Like: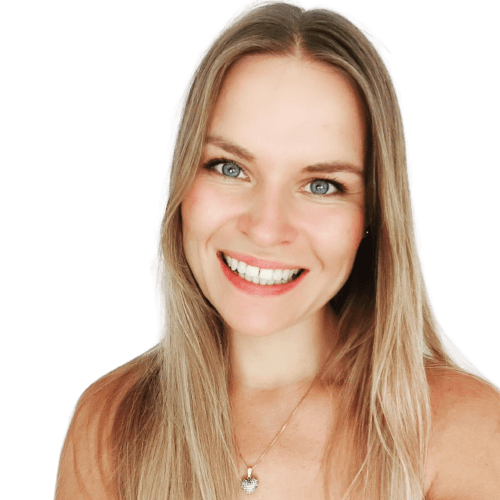 Justyna Rossy, based in the UK is an astrological consultant and a writer specializing in natal, vocational and predictive astrology. Justyna was certified with merit from the Mayo School of Astrology in London, and has high knowledge of both modern and classical implications of a chart interpretation. Justyna's passion is exploring the mysteries of life using the ancient symbolic wisdom behind the time, date and place of birth in order to help others achieve their most magnificent and greatest potential.