In this Lunar Return report, I will explore the effect of the Moon on your life as it cycles through your Birth Chart. Every month, the Moon returns to the exact position it was in your Natal Chart at the time of your birth. The Lunar Return is set for the location of your current residence. For this reason, it is crucial to provide the current place of residence and the original place of birth for the best accuracy of this report.
The Lunar Return report is designed to give you more clarity to themes, situations and events of your life in the following month.
Delivery time is 3-5 business days in PDF format. The exact time of delivery will be confirmed after the purchase of the report. If there is anything specific you are interested in knowing about your Lunar Return Report, please include this when purchasing the reading.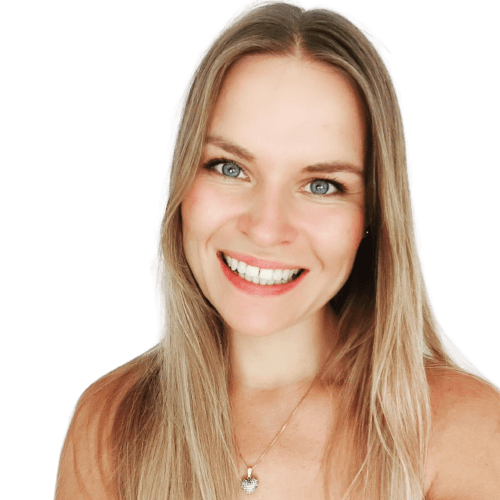 Justyna Rossy, based in the UK is an astrological consultant and a writer specializing in natal, vocational and predictive astrology. Justyna was certified with merit from the Mayo School of Astrology in London, and has high knowledge of both modern and classical implications of a chart interpretation. Justyna's passion is exploring the mysteries of life using the ancient symbolic wisdom behind the time, date and place of birth in order to help others achieve their most magnificent and greatest potential.