The week begins with the continuation of Mercury and Jupiter's planetary alignment, bringing us more optimism and happy moments into our lives, making this a good time for brainstorming and studying as thanks to these energies, almost anything you put into your mind is likely to bring fruitful results.
On Wednesday 17th, Saturn square Uranus, the first of the three squares in 2021, that I briefly discussed last week, can stimulate you to implement significant changes in your life, especially in the areas of life where you have been unhappy or felt restricted due to other people's negative influences, or external factors out of your control. Initially, this can be a frustrating time, where tensions can arise due to unexpected changes; however, with an open-minded and flexible mindset; you can face these challenging energies and ultimately turn them into new opportunities. The best way to deal with this transit is to let the events unfold, without forcing anything. Eventually, it will become apparent to you which area of your life is not working anymore.
On Thursday 18th, Sun enters Pisces, where it will remain for the next four weeks, making us more imaginative and compassionate.
Venus square Mars transit on Friday 19th increases our sex drive, but at the same time, it can cause relationships dilemmas, especially if there have already been some ongoing tensions. This planetary alignment can also bring anger and impulsiveness and for that reason, compromise is essential throughout this transit, in order to avoid any unnecessary arguments. If you feel frustrated during this time, try to release the excess of energies through sport, dance, or something creative.
The week concludes with Mercury going direct in Aquarius making us understand any issues that we experienced in February with much more clarity and accuracy. Communication and exchange of information with others should also become more straightforward.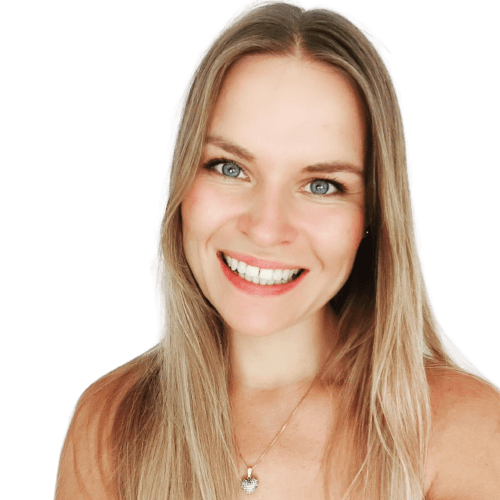 Justyna is an intuitive astrologer that specialises in Western Astrology. She uses astrology as a tool to help others heal from past traumas and discover their natural talents and assist how they can utilise them to their fullest potential.